BRD Vietnam Joint Stock Company, which was founded by a team of senior managers, leading experts in Vietnam in the field of Development, Real Estate Management, Corporate Governance and Human Resource Development at large corporations in Vietnam and abroad.
We operate in the fields of Real Estate Researching and Development Consulting; Sales Analyzing and Operating; including Apartments, Residences, Shopping malls, Offices, Schools and Industrial zones.
BUSINESS
SECTOR
With the direction to make a difference in the field of Real estate development, we provide customers with a variety of services to help customers make the best choice.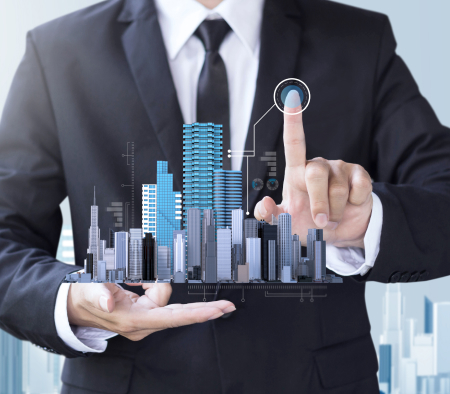 MARKET RESEARCH & REAL ESTATE DEVELOPMENT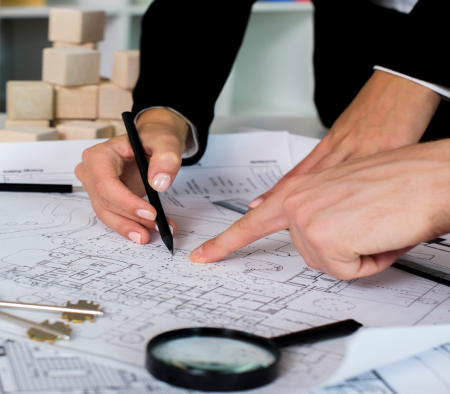 SALES & LEASING MANAGEMENT
BRANDING AND MARKETING STRATEGY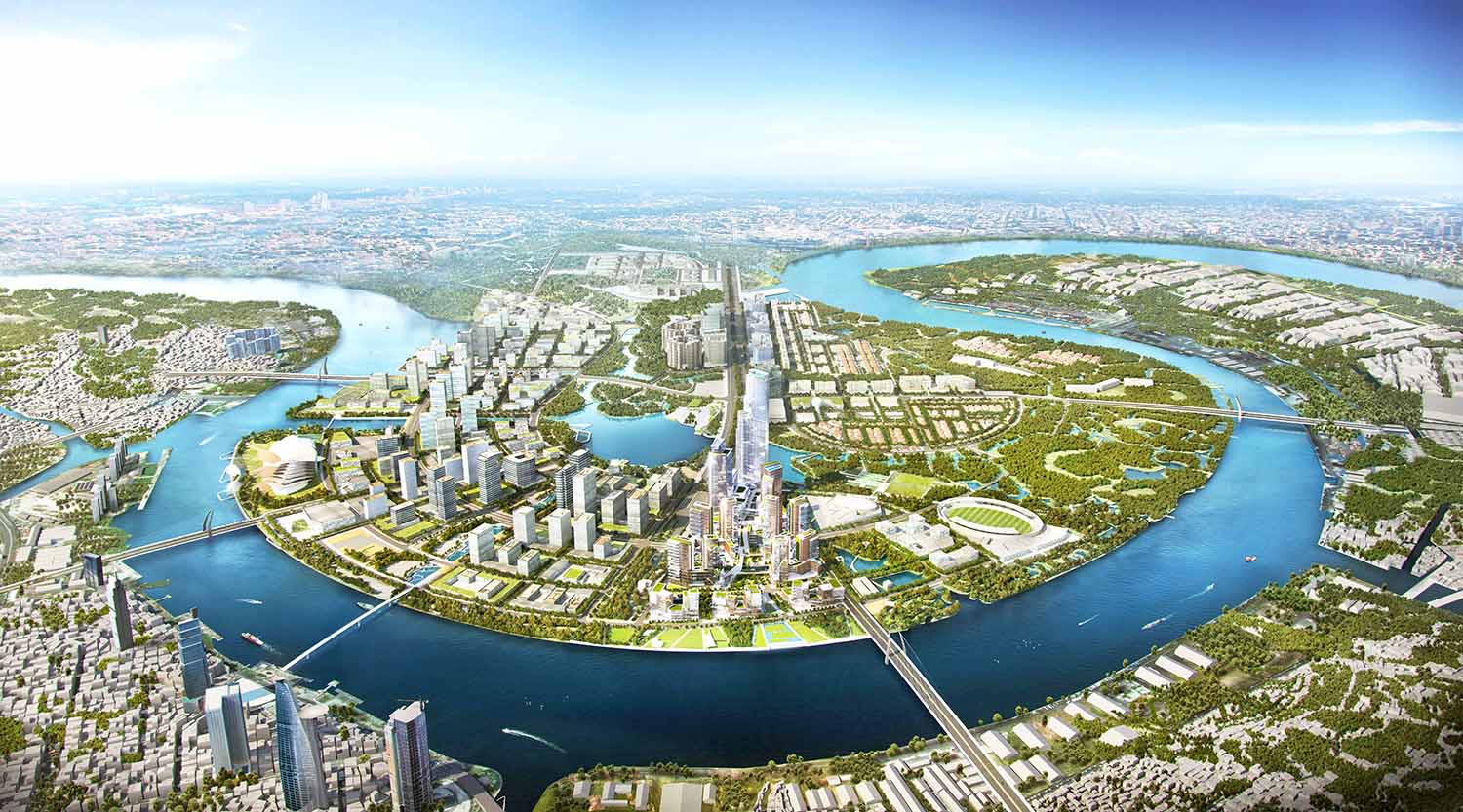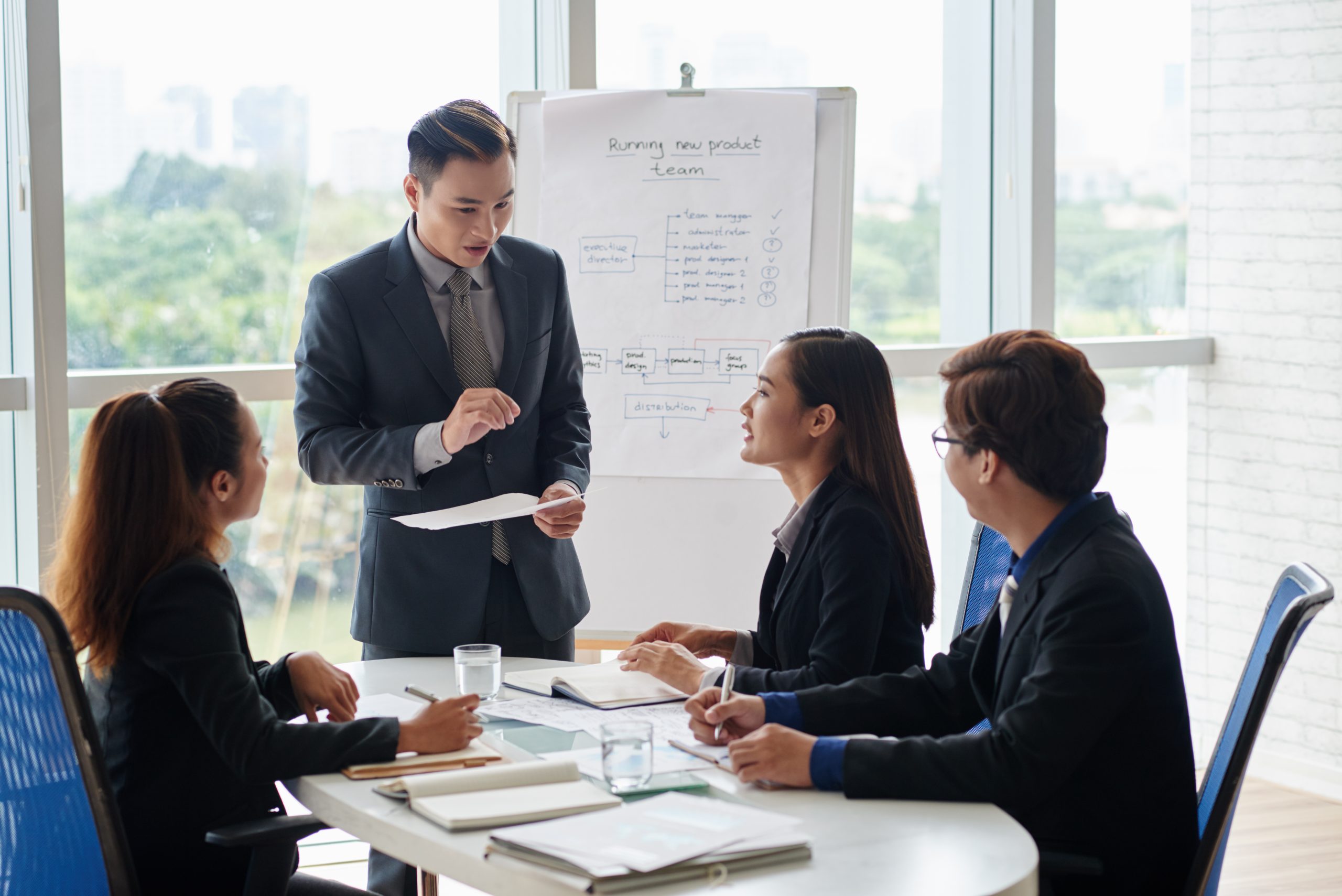 With the orientation to make a difference in the field of real estate development, BRD Vietnam Joint Stock Company provides customers with a wide range of services applicable to different operating models of the Investor and Partner.