ABOUT US
BRD Vietnam Joint Stock Company, which was founded by a team of senior managers, leading experts in Vietnam in the field of Development, Real Estate Management, Corporate Governance and Human Resource Development at large corporations in Vietnam and abroad.
We operate in the fields of Real Estate Researching and Development Consulting; Sales Analyzing and Operating; including Apartments, Residences, Shopping malls, Offices, Schools and Industrial zones.
Vision
Becoming the best Real estate Company in the fields of Consultation on Research and Development, Leasing and Operating Real Estate with specialized services to optimize profit and add value for Partners and Investors in Viet nam.
Mission
WINGS TO YOUR BENEFITS
Raising the asset value for Customers with the application of a professional and high-class service.
Core values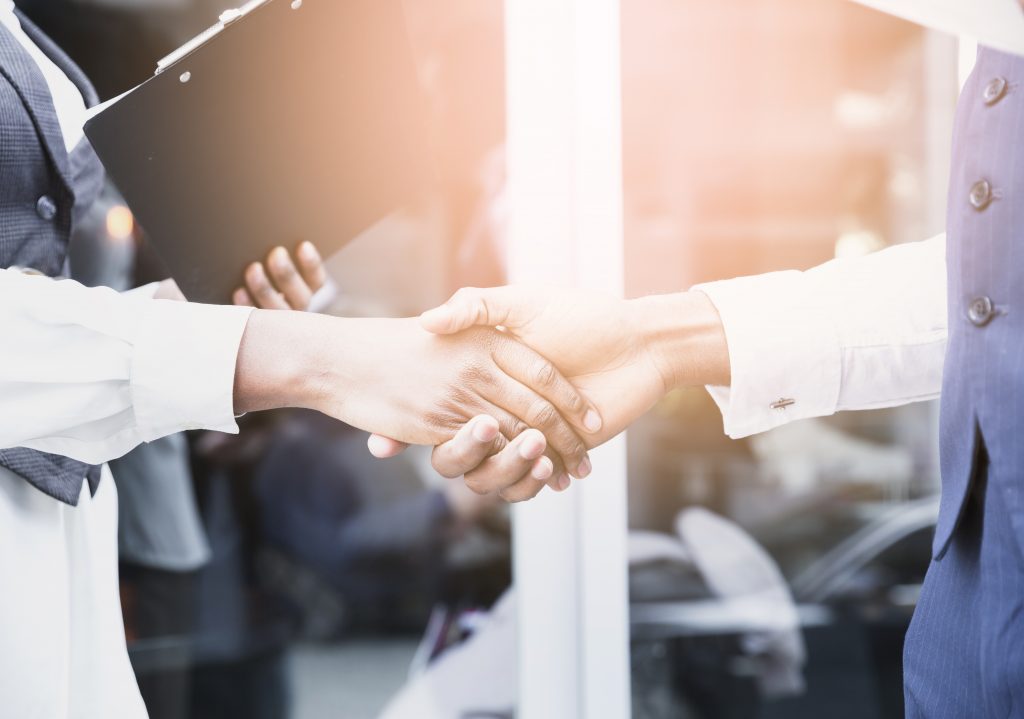 CREDIBILITY
Prioritize CREDIBILITY, we commit to ensure proper progress and service quality, bringing back the best results to Clients and Partners.
INTERGRITY
Remain tributary and determine in every thought as well as action to bring value and meet the needs of Clients & Partners
SUCCESS
Define goals and work efficiency with optimal consulting solutions that bring success and sustainable development to Clients and Partners.