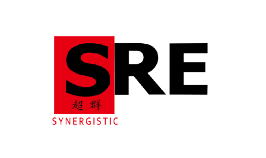 SYNERGISTIC REAL ESTATE MANAGEMENT & NETWORK Pte . Ltd (SRE)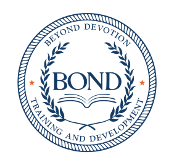 BOND TRAINING & DEVELOPMENT CO.,LTD
REWAY GROUP.,JSC
Synergistic Real Management Management & Network Pte Ltd, (SRE) is a leading company in Asia in the field of Project Development, Investment, Management and Operation of Complexes, Shopping Mall, Hotels, Residences and other forms of Real Estate. SRE is a strategic partner of BRD Vietnam in planning and sales.
BOND gathers leading experts in the fields of high-class services for Hotels, Resorts, Retailers and Recreational Properties. BOND implements Training Plan for BRD Vietnam's internal Projects and provides Training Services, Personnel Development, as well as Coporate Governance for major companies in Vietnam.
REWAY provides the service of Software Outsourcing for Enterprises both domestically and internationally with high quality and optimal cost. Currently, one of the most noteworthy products of REWAY is Lanber Building, which has already been utilized by BRD Vietnam in Real Estate Management Projects.