Customer care is one of the extremely important and essential activities that need to be focused on in the building operations management of a professional management unit.
A management unit capable of providing an excellent customer care system will gain the trust of investors, enhance competitiveness, and create a good image with partners and customers.
1. Benefits of Customer Care in Building Operations Management
1.1. Elevate the "Top Of Mind" brand in the market
"Top Of Mind" is the highest goal of businesses. That's when the unit has achieved a solid position in the market, becoming the first name that customers think of when thinking about the type of product or service they need.
This is an important success that every Operations Management Service Provider needs to aim for to enhance its brand.
1.2. Forming and expanding good relationships with Investors, Partners and New Customers.
A management unit that provides good customer care services will certainly have a foundation to maintain long-term relationships with partners and customers.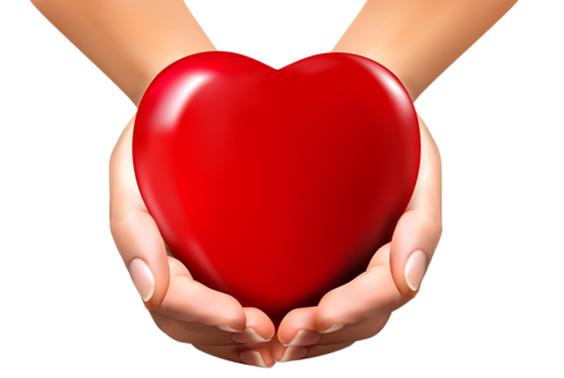 Receiving that trust, the management unit can continue to go further in the future through new projects with existing customers, or actively be introduced to new customers and partners through existing relationships.
2. Professional Customer Care skills in Building Operations Management in the 4.0 era – BRD Vietnam
In fact, customer care is a core factor determining the success of businesses in the field of consulting, management, and real estate exploitation services. In general, deep knowledge and experience about the characteristics of real estate types as well as building a suitable building customer care system are important factors at BRD Vietnam.
With the motto "Wings To Your Benefits" – BRD Vietnam puts customer benefits first, combined with creative and flexible management methods with the current 4.0 technology era.
2.1. Focus on training customer care skills and attitudes in building operation management
Attitude and customer care skills are core factors that BRD Vietnam focuses on first in recruiting and training for building customer care teams.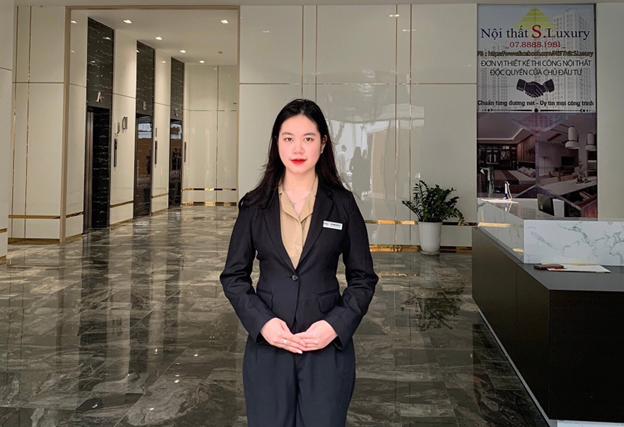 For customers, BRD Vietnam's staff will always be trained in "Service Thinking" and play the role of "Service Ambassador" in each assigned task: prioritizing listening, caring, creating emotions and building relationships with customers to solve questions, desires, feedbacks and provide answers as well as provide appropriate solutions within the shortest possible time frame.
2.2. Management system
To ensure smooth and effective customer care activities, BRD Vietnam focuses on internal training activities, re-training with the purpose of building a professional management system.
In which, not only will the customer care team be trained but also technical staffs, sanitation workers, security guards,… will be trained synchronously to create a unified service during customer service. This is a difference and one of the competitive advantages in operations management at BRD Vietnam.
2.3. Technology application
BRD Vietnam has deployed a professional building management software – Lanber Building in customer care work so that customers can access information from the Management Board as quickly as possible and the Management Board can grasp and quickly solve customer requests.
---
BRD Vietnam Joint Stock Company operates in the field of Research and Development Consulting, Exploitation, Business and Operation of various real estate products including Housing, Commercial Centers, Offices, Schools and Industrial Parks.
Headquarters: Floor 6 – 188 Truong Chinh Building, Khuong Thuong Ward – Dong Da District – Hanoi
Website: brd.com.vn
Fanpage: https://www.facebook.com/brdvietnam
Telephone: 0327012525