For the service industry in general and the property management industry in particular, the factor of "customer service thinking" plays an important role in determining the success of the industry.
Each business will focus on building corporate culture, core values ​​in its own service style, so let's learn about customer service thinking at BRD Vietnam through the following article:
1. WHAT ARE THE BENEFITS OF SATISFIED CUSTOMERS?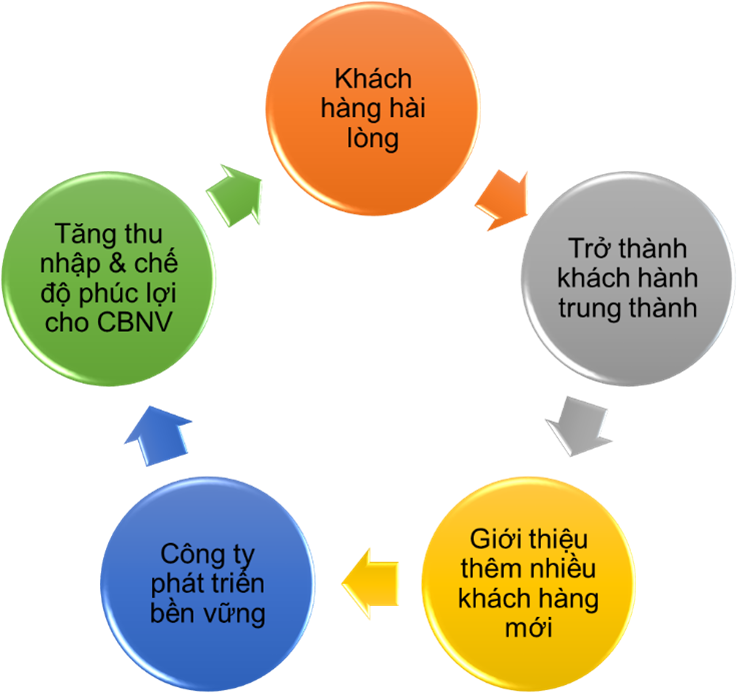 2. WHY DO WE NEED SERVICE THINKING?
Service thinking is THINKING TOWARDS ALL ACTIONS that bring SATISFACTION to customers.
And only when each individual of a collective has the same Service Thinking, members imbued with mission, system principles, love corporate culture, then the company really "succeeds" to bring perfect experiences.
3. TRAINING CUSTOMER SERVICE THINKING AT BRD VIETNAM
We – BRD Vietnam have extensive experience in providing operations management services for large Real Estate Groups/Investors and serving a diverse range of customers and training our company's employees to imbue customer service thinking through:
3.1 Service Thinking – Professional Pride
"We are doing valuable work!"

People who work in services are considered good people, always helping others, creating trust and friendliness.

We bring convenience, quality service, safety and comfort to customers.
3.2 Steps to enhance professional value
Perseverance throughout the service process

Pay attention to customer details (personality, position…)

Commitment to what has been promised to customers

Always smile friendly

Cheerful but always moderate

Know how to manage personal emotions
3.3 Each employee is a professional service ambassador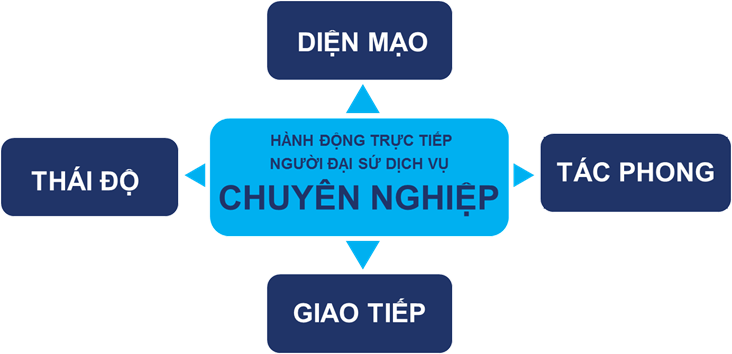 Through DIRECT ACTION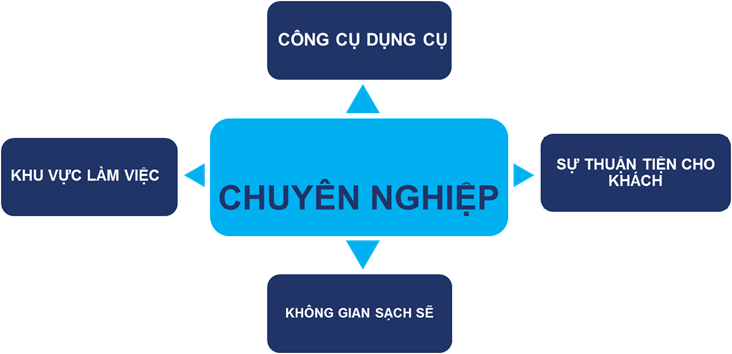 Through INDIRECT ACTION
Hopefully, the above article by BRD Vietnam will help you have an overview of "Customer Service Thinking" and combined with Customer Care Skills/Techniques will create great experiences for customers.
---
BRD Vietnam Joint Stock Company operates in the field of Research and Development Consulting, Exploitation, Business and Operation of various real estate products including Housing, Commercial Centers, Offices, Schools and Industrial Parks.
Headquarters: Floor 6 – 188 Truong Chinh Building, Khuong Thuong Ward – Dong Da District – Hanoi
Website: brd.com.vn
Fanpage: https://www.facebook.com/brdvietnam
Telephone: 0327012525